At The Heart Of Our Community
We strive to be at the heart of our local community by providing a place for friends to meet, for families to relax and to host local functions and events.
Sponsorship
We are the unofficial 'clubhouse' for a number of local sporting teams - a place to re-convene after matches, sell raffle tickets, celebrate victories and commiserate losses.
Contact us using the form below to find out how we may tailor a unique support program benefiting your club.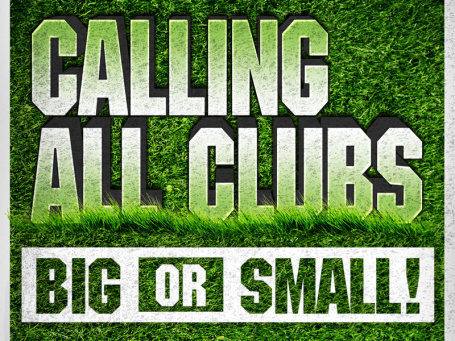 We Proudly Support
Casey Scorpions Football Club
The Berwick Inn is proud to be a Major sponsor of Casey Scorpions.

The Springvale Football club was formed in 1903 just after the turn of the century. The Club first started playing in the Mulgrave Football Association and in 1911 the Club transferred to the Berwick District Football Association where it won its first premiership.

The club has won five First Division premierships and one Second Division since entering the VFA/VFL and is the most successful club of its era and the most outstanding team of the 90's in the VFL.

The Club has now entered the revamped and new VFL Statewide Football Competition. It is looking to the future to have a developing side that will grow with the culture of success achieved to date. The new century still sees the Club with a vision to be the best team in the highest level of Football we can aspire to and play in.

The Club was founded at the turn of the century in the Springvale Hotel on the bullock run to Dandenong. From early beginnings in the Mulgrave Football Association, the Club grew through the Twentieth Century with the spirit, drive, and vision of its players committees, members and supporters to become the most successful team in the second highest level of Football in Australia. A testament to all who have been involved with this most outstanding Club.